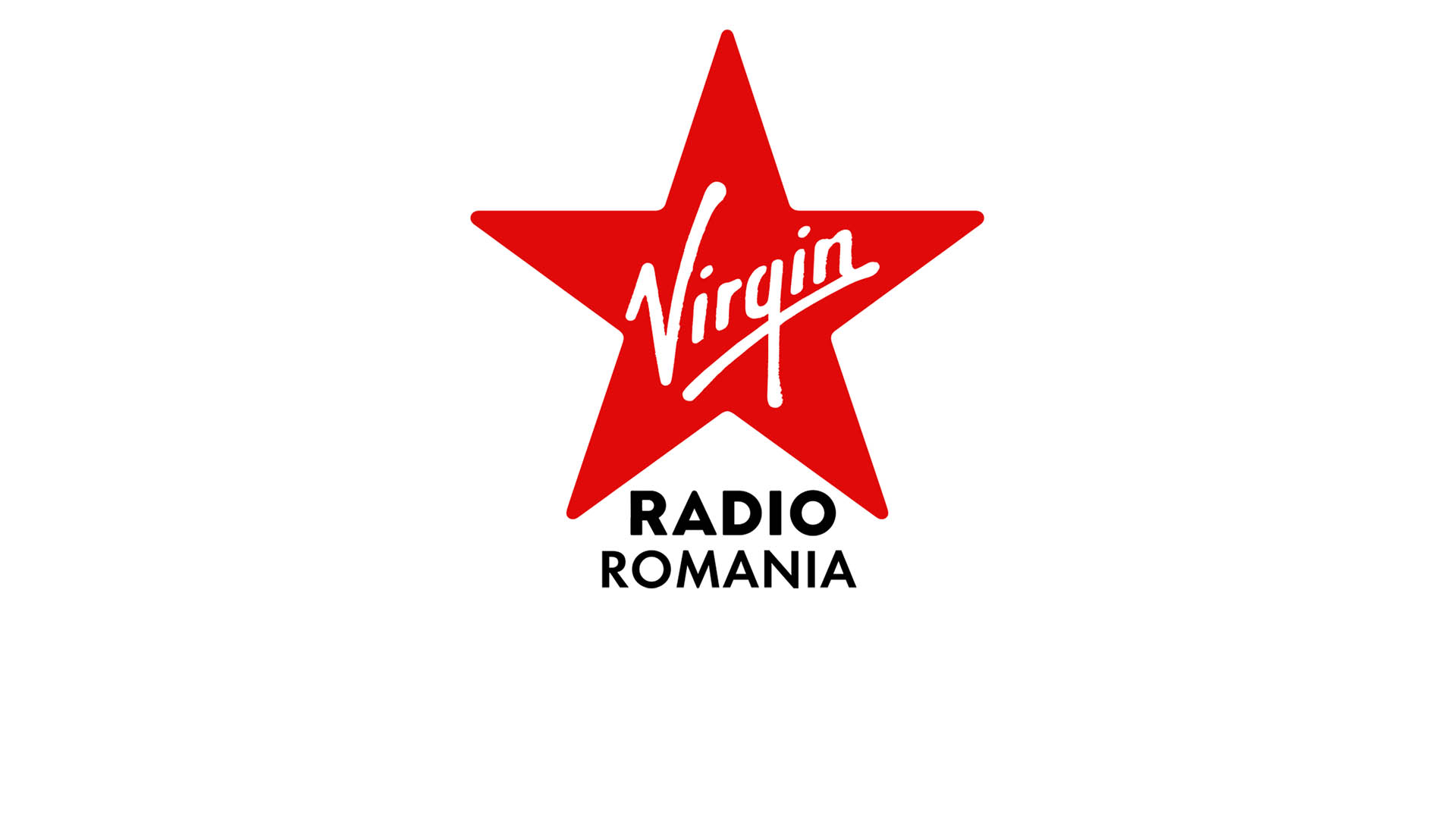 DJ Khaled este un producător, om de radio, DJ, director al casei de discuri americane Def Jam South și CEO și fondator We the Best Music Group, o faimoasă casă de discuri care a lansat hit-uri precum "Wild Thoughts", "I'm The One",  "All I Do Is Win".
Născut în 26 noiembrie 1975, pe numele său real Khaled Mohamed Khaled , și-a început cariera ajutând tineri artiști precum Lil Wayne și Birdman să se lanseze.
Până la începutul lui 2018, DJ Khaled a lansat 10 albume care i-au adus faima internațională. În 2016, postările de pe Snapchat, "key to success", i-au adus atenție din partea publicului și în scurt timp a devenit un fenomen pe internet, datorită personalității extravagante.