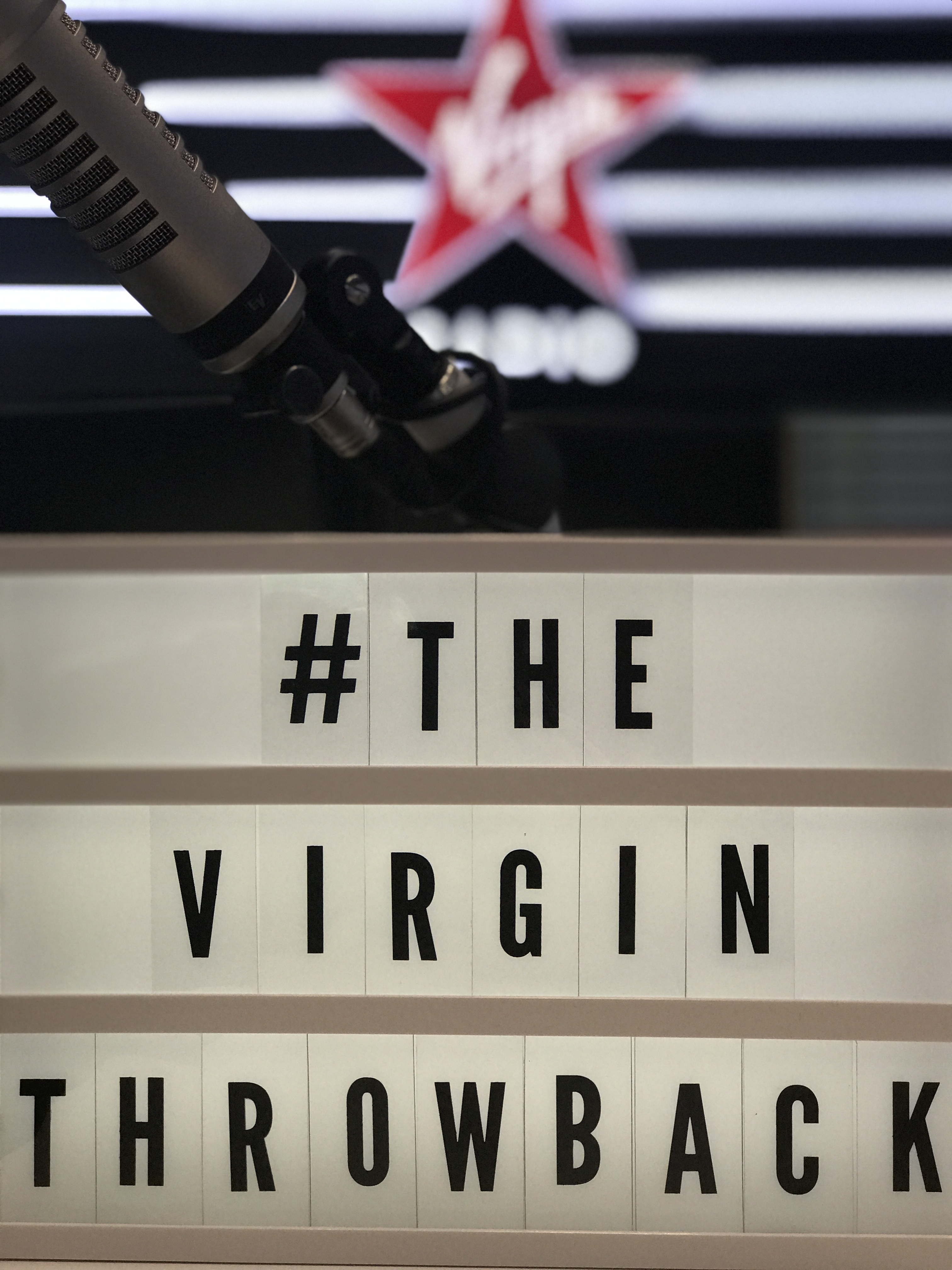 ZHU – Faded (Original Mix)
Rossell Feat Emma – Dancing With Strangers (Original Mix)
Dennis Ferrer Feat Mia Tuttavilla-Touched The Sky (Original Mix)
Trillian Miles – Love For A Season
Late Night Alumni – Empty Street
Karmon – Bluesky
Simone Scaramuzzi – Django (Original Mix)
Oliver $, Jimi Jules – Pushing On (Original Mix)
Kurtis Mantronix presents Chamonix – How Did You Know
Stonebridge Feat Therese – Put 'Em High
Galleon – One Sign
Freemasons feat. Sophie Ellis – Bextor – Heartbreak (Make Me A Dancer)
DOUBLE SHOT:
Delerium feat. Sarah McLachlan – Silence (Tiesto's In Search of Sunrise Remix)
Tiesto – Adagio For Stirngs
Weekend Players – Into The Sun
Axwell & Ingrosso – Something New
Armin Van Buuren feat. Trevor Guthrie – This Is What It Feels Like
One Republic – If I Loose Myself (Alesso Rmx)
Manuel Moreno – The Right One (Original Mix)
Max Manie – Sunday (KlangTherapeuten `Looking For Summer Remix)
Chris Malinchak – So Good To Me
Tristan Garner – Caribe (Original Mix)
Ame – Rej
Oxia – Domino
Claude Vonstroke – Who's Afraid Of Detroit
Gorillaz – Feel Good Inc.
IBIZA CLASSIC:
Stardust – Music Sounds Better With You
Sonique – Alive
Sebastian Ingrosso, Steve Angello, Laidback Luke and Axwell – Leave The World Behind
Robert Babicz – Dark Flower (Joris Voorn Magnolia Mix)
Mark Knight & Funkagenda – Man With The Red Face
Olive – You're Not Alone
Andrea Brown & Goldtrix – It's Love (Trippin')
Chicane feat. Moya Brennan – Saltwater
Ellie Goulding – Burn (Leo Kalyan Remix)