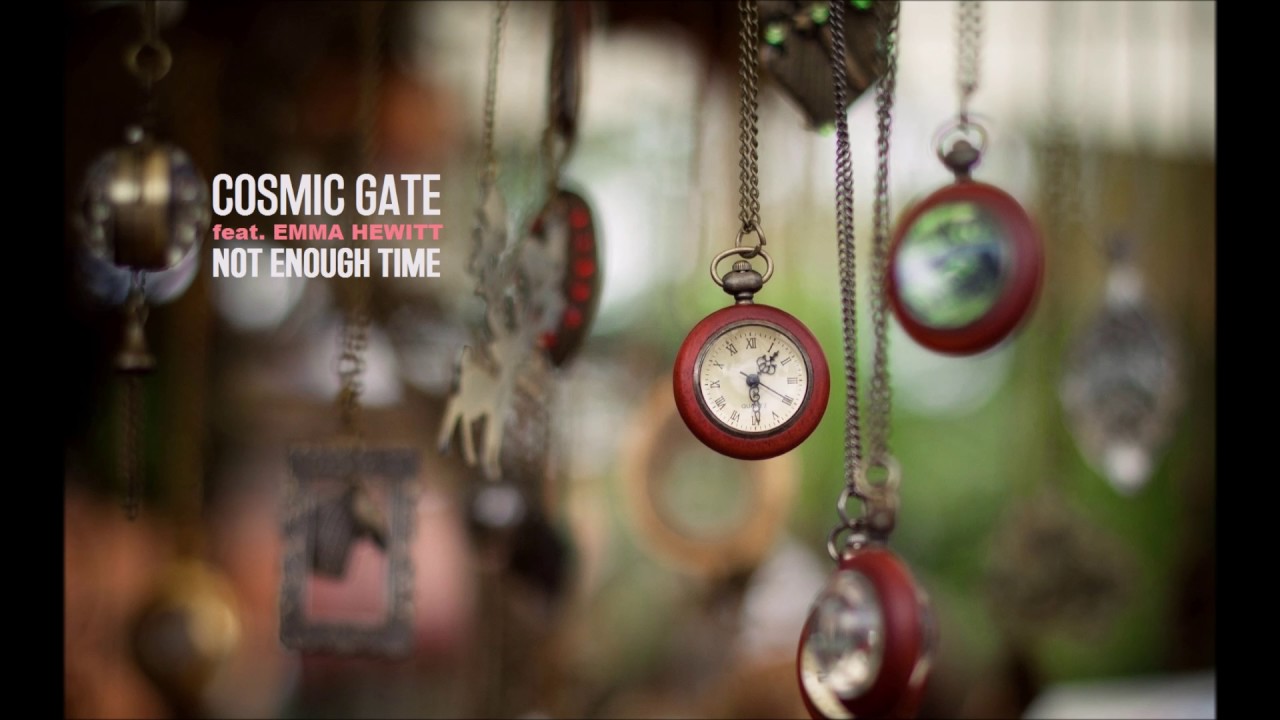 Cosmic Gate lansau in anul 2009 un single nou: "Not Enough Time" un featuring cu emotionanta vocalista Emma Hewitt (pe care ati ascultat-o, alaturi de Chris Lake in smash hit-ul "Carry Me Away"). Acesta a fost primul track extras din albumul, intitulat "Sign Of the Times".
Cosmic Gate au inspirat o parte dintre cele mai influente nume ale scenei dance actuale, marcand succesul odata cu aparitia primului album, "Earth Mover" (nominalizat in cadrul International Dance Music Awards) si au continuat sa creeze buzz, pana la ultimul single lansat anul trecut,"Body Of Conflict".
"Not Enough Time" apare in doua variante, Club si Extended Mix, cu un vocal melodios, care se pliaza perfect pe liania de bass dramatica si pe sound-ul de atmosfera al piesei. Sied Van Riel si Andy Duguid au lucrat la un excelent pachet de remix-uri.
Acest release a fost cantat deja in set-urile lui Tiesto, Armin van Buuren, Paul Van Dyk, Judge Jules si Markus Schulz.