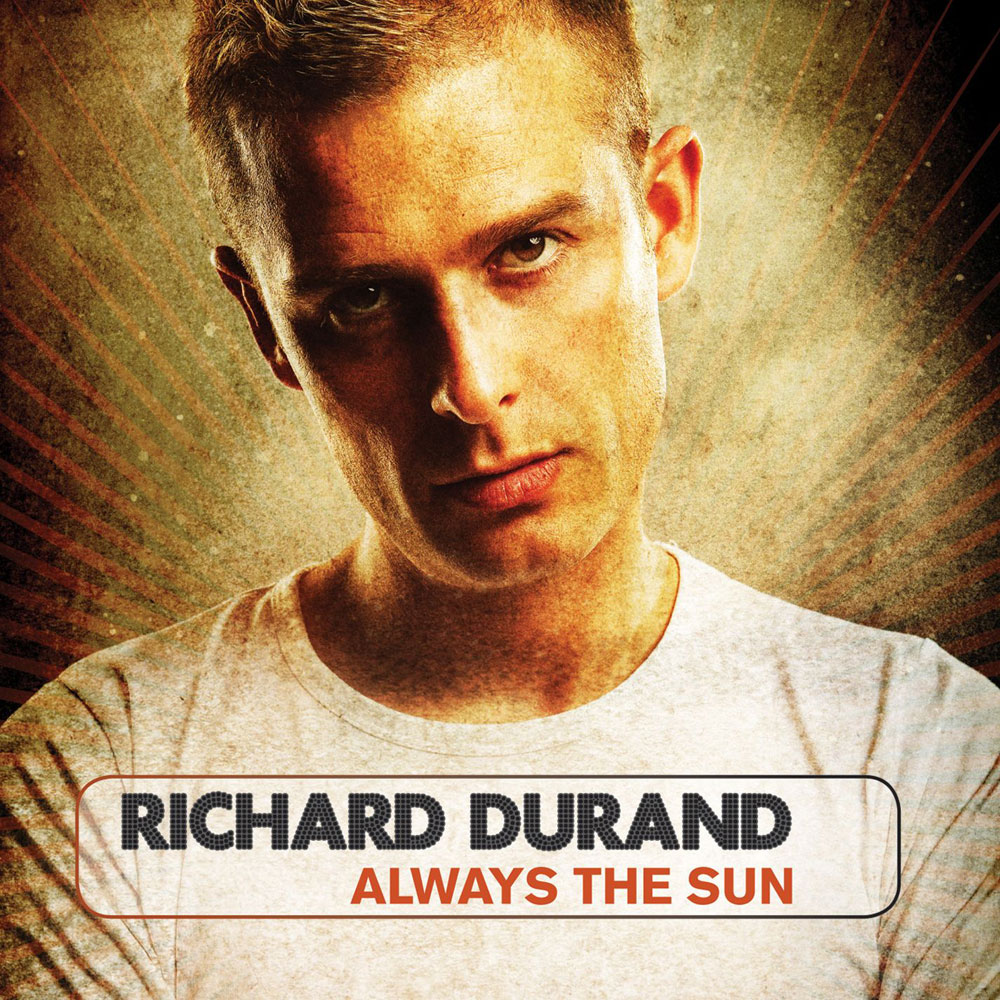 De la debutul pe scena muzicii electronice si pana in acest moment, a reusit sa isi uimesca audienta, devenind unul dintre preferatii momentului.
DJ-ul si producatorul olandez Richard Durand aka Richard van Schooneveld, a trecut prin tot ceea ce inseamna spectrul muzicii electronice, a remixat si colaborat cu cele mai mari nume ale industriei dance si, eveident a lansat un album de debut…
Richard Durand a lansat o serie de productii trance incredibile si remix-uri pentru Tiesto, Armin Van Buuren, Art Of Trance, The Prodigy si Binary Finary.
Daca e sa luam in discutie "formula magica" a sound-ului marca Durand, avem de-a face cu un mix unic de trance, tehno si electro.
Albumul de debut, intitulat "Always The Sun" Aa aparut cu Magik Muzik, fiind descris ca un material orientat pe o nisa a stilului trance
Richard Durand a lucrat cu cei mai buni vocalisti ai momentului, iar "Always The Sun" prezinta natura versatila a producatorului olandez.